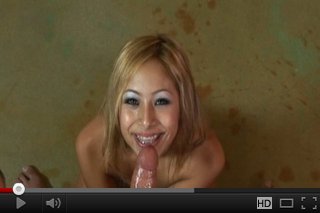 Yummie!!! Blonde babe wanks his huge cock and swallows a big portion of jizz...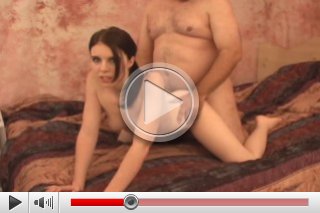 Sexy brunette is willingly for hard SEX...and her lover knows it...He fucks her straight from behind!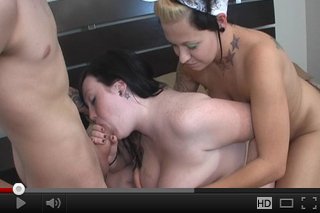 Relive two cum hungry chicks how they pamper a huge cock...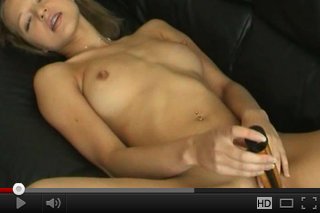 The little dish has even a whole dildo collection! And believe me she uses one by one...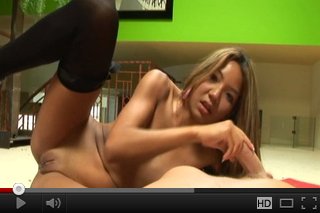 Nice view on a shaved pussy and an awesome handjob...Any Questions?